TRUSTED BY 1200+ INSTITUTES ACROSS THE GLOBE!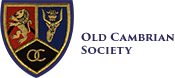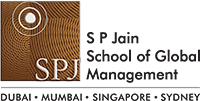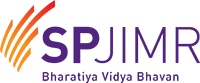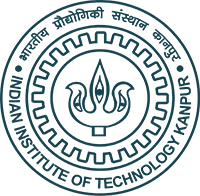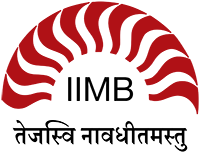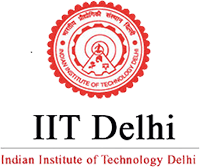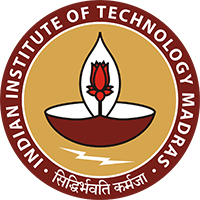 Alumni Platform
360o Alumni Management Solution
Comprehensive alumni management solution that helps institutions connect, engage, manage and generate support from their alumni.
Mobile App | AlmaShines
Alumni Management On The Go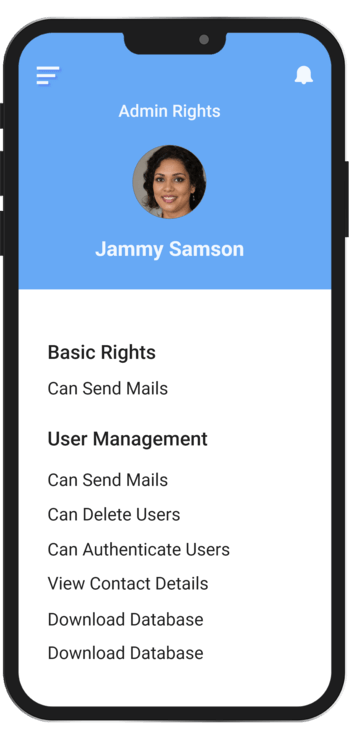 Admin Management System
Designate rights and manage organization hierarchy with complete right management system & grow more with combined effort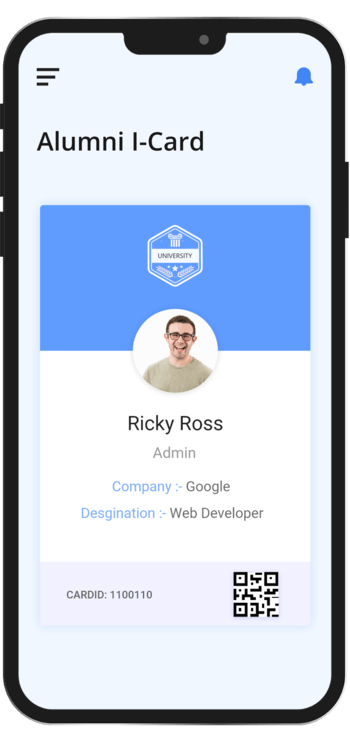 Digital Alumni Cards
Replace the physical iCards with QR-enabled Digital Cards useful for not only verifying the identity of alumni but also to keep a track of their on-campus activities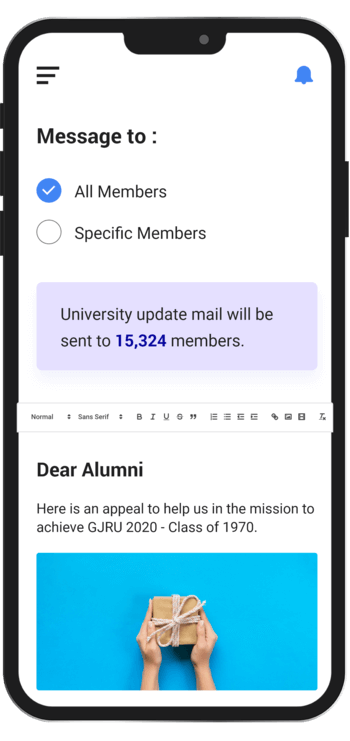 Bulk Mailing Engine
A very powerful mailing tool with which the institutes can send personalized bulk emails and keep a track of emails that are opened as well as the clicked with this powerful mailing tool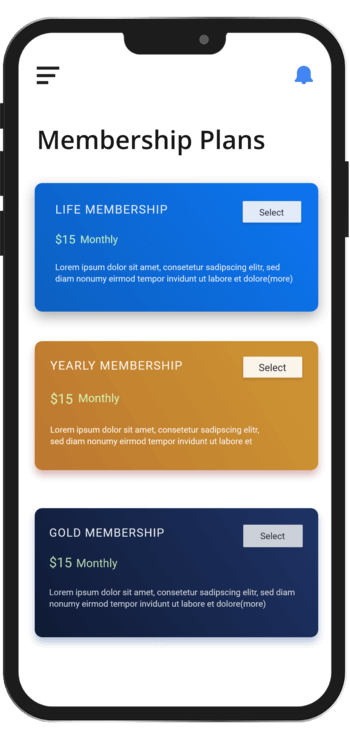 Membership Management System
Having an Alumni Membership program at place? Or planning to start one? Manage all types & tiers of memberships along with offering custom privileges to members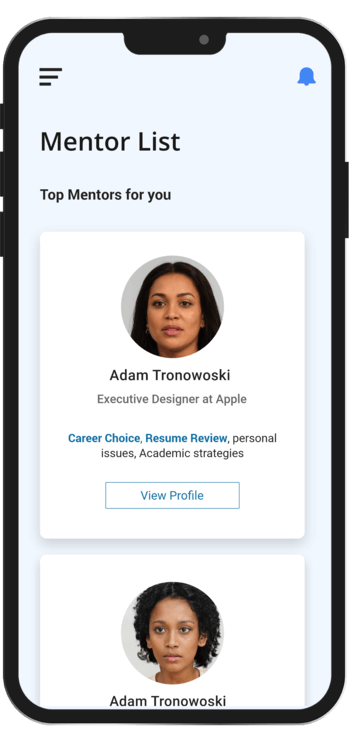 Alumni Mentorship
Provide opportunities to young members and current students to seek guidance from the distinguished alumni from all domains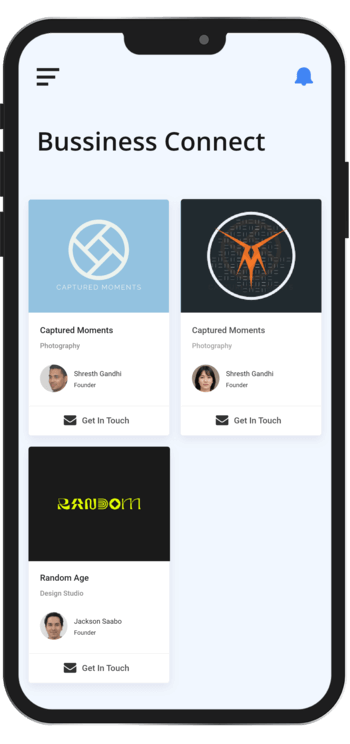 Alumni Business Connect
Offer a unique proposition for Alumni with an entrepreneurial streak to list their business products and services and also conduct deals to deepen b2b relations within the Alumni Ecosystem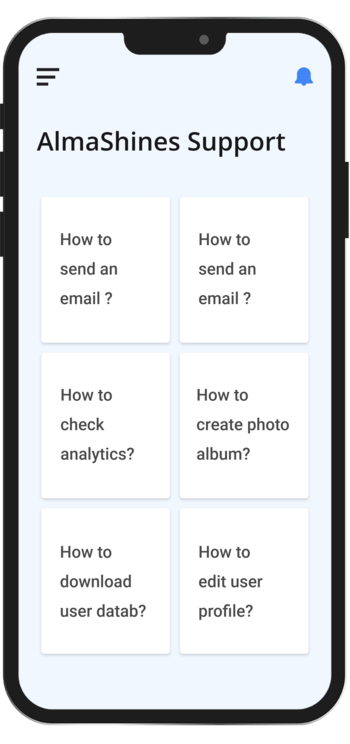 Alumni Giving
Plan the alumni giving and fund raising initiatives & get participation from alumni globally & analyse the trends and giving patterns to grow the contributions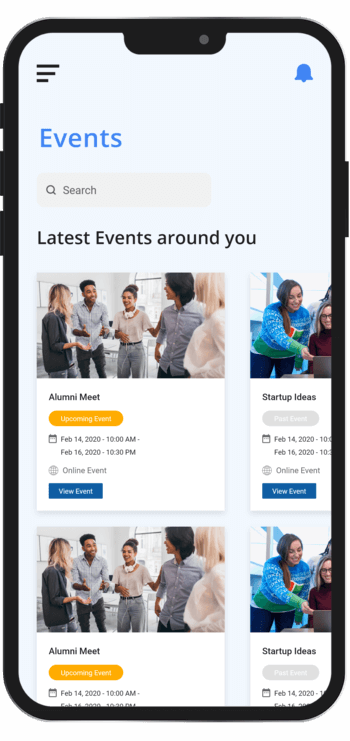 Alumni Events
Plan Virtual as well as Physical Events with integrated event management tool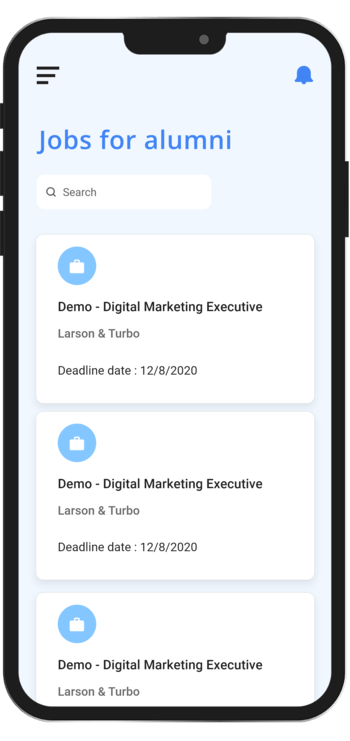 Alumni jobs
Access of best opportunities and best talent pool with latest job opportunities with right alumni referrals and connects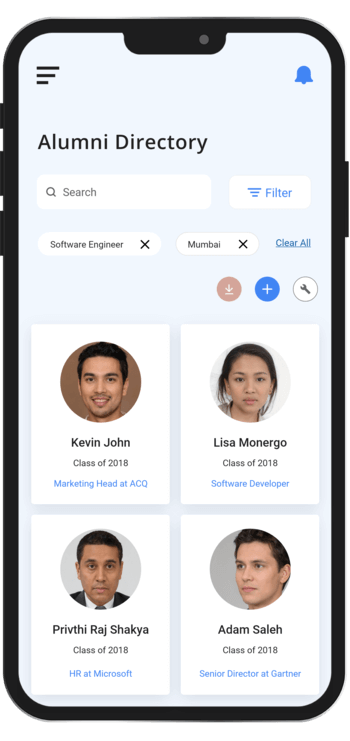 Alumni Directory
Facility to search alumni based on various filters & combinations to let the alumni grow their professional connections within the alumni community

Interest Groups
Bring contextual interaction among the alumni who share the same interests and backgrounds to foster the culture of Networking
More Power to Your Alumni Relations
Data Driven Insights
Intelligent Automation
Mobile First Experience
Tailor-Made Platform
Integrations
AlmaShines Seamlessly Integrates With
AlmaShines Alumni Platform seamlessly integrates with all major services to bring together all that your institution needs to connect, engage, manage and raise contributions from their alumni.
Loved by
3.2 M
ALUMNI USERS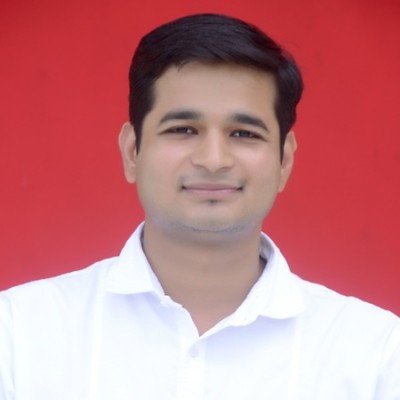 "Best Platform to connect with Alumni with minimal efforts, Platform keep us in touch with all alumni"
Rajiv Bhandari
Assistant Professor at SNJBs Late Sau Kantabai Bhavarlalji Jain College of Engineering Chandwad Nashik


"A one stop solution for an institute to connect with their alumni and the response from AlmaShines is very quick and also good campaigns for alumni engagement."
Pratik Dutta
Alumni Office Coordinator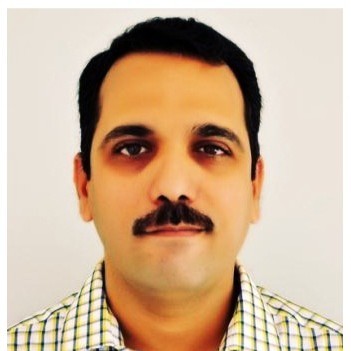 "Wonderful software with many built in features to promote events and to connect with the alumni."
Vivek Deshpande
Associate Professor, G H Patel College of Engg & Tech


"AlmaShines Platform has helped us Reconnect and Engage with our Alumni very efficiently and effectively!"
Latha Venkitachalam
Executive Director of Alumni Association
Packages
Build Your Alumni Community on a Single, Comprehensive Platform
Our Blogs
Explore more


Challenges and Opportunities for Alumni Athlete Engagement: Building Strong Connections Beyond the Field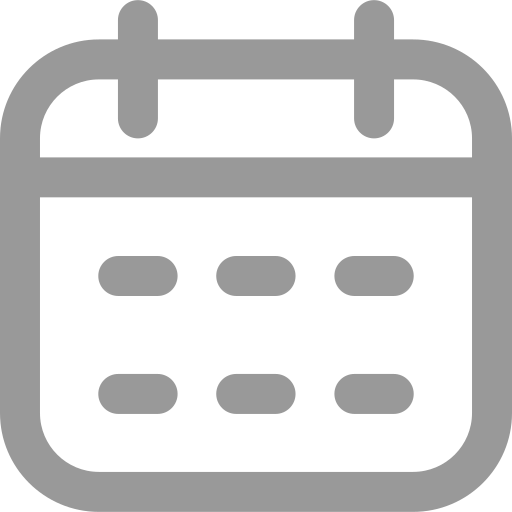 December 07, 2023
Essential Features of an Alumni Data Management System for Athletes

November 30, 2023

Measures of Alumni Engagement (Part-1)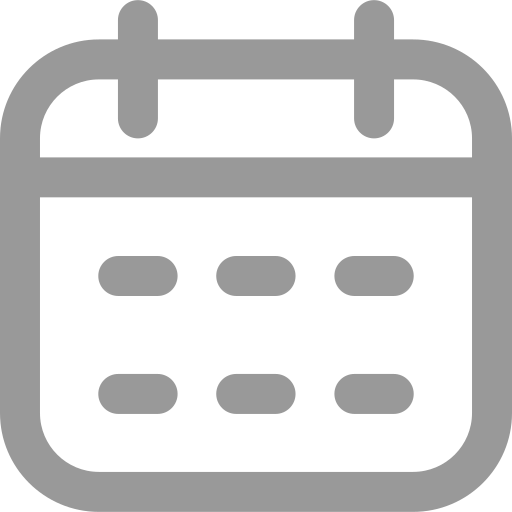 November 30, 2023