All-In-One Alumni Management Solution

Alumni Centric
Offer exclusive services to all alumni segments and generate engagement levels like never before.

Fully Configurable
Offer an exclusive experience to your alumni while they connect with their alma-mater and further lifelong relationships

Intelligent Automation
Say goodbye to mundane manual tasks of managing alumni relations with automations to engage and manager your alumni community.

Mobile First Experience
Get instant reactions and responses from your alumni & let them stay up-to-date on the go.
Loved by
3.2 M
ALUMNI USERS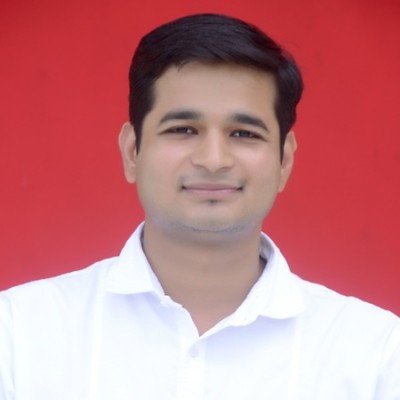 "Best Platform to connect with Alumni with minimal efforts, Platform keep us in touch with all alumni"
Rajiv Bhandari
Assistant Professor at SNJBs Late Sau Kantabai Bhavarlalji Jain College of Engineering Chandwad Nashik


"A one stop solution for an institute to connect with their alumni and the response from AlmaShines is very quick and also good campaigns for alumni engagement."
Pratik Dutta
Alumni Office Coordinator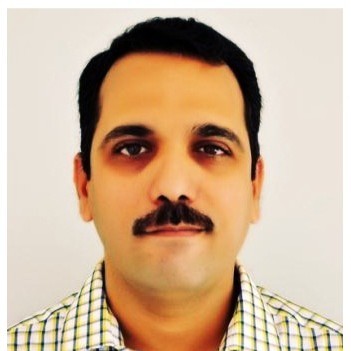 "Wonderful software with many built in features to promote events and to connect with the alumni."
Vivek Deshpande
Associate Professor, G H Patel College of Engg & Tech


"AlmaShines Platform has helped us Reconnect and Engage with our Alumni very efficiently and effectively!"
Latha Venkitachalam
Executive Director of Alumni Association
Pioneers of Most Innovative Alumni-Tech

Only Indian platform with White-Labelled Mobile App
Getting low engagement & participation from alumni? A White-Labelled Mobile App will definitely solve it for you.

Only Platform with AI-Driven Automation for user engagement
Unable to deliver a personalised experience for your alumni? AI-Driven Automation makes sure your alumni only get what they are interested in.

Only Platform integrated with Online Election Services
Planning to conduct elections for the alumni team? AlmaShines provides an integrated and seamless experience with our Online Election Services

Only Alumni Platform with Virtual Event Facility
Planning a virtual or hybrid event this year? Offer an integrated and engaging experience to your alumni with our Virtual Events Facility

Only Platform with QR-Enabled Alumni Cards
Tired of managing hassles of physical alumni cards? Go digital and offer secure QR-Enabled cards.

Most Configurable Platform with 12 Configuration Parameters
Looking for a solution that matches your custom requirements? We are willing to match all your requirements to deliver highly personalised experience to you and your alumni
Testimonials

"Almashines has a great customer support team. Their suggestions are valuable, their implementation is quick and their response time is impressive."


"A one stop solution for an institute to connect with their alumni and the response from AlmaShines is very quick and also good campaigns for alumni engagement."
Pratik Dutta
Alumni Office Coordinator

"It has helped us in improving the database of our Alumni and generated a kind of feel in the alumni that they are very much part of University."


"AlmaShines Platform has helped us Reconnect and Engage with our Alumni very efficiently and effectively!"
Latha Venkitachalam
Executive Director of Alumni Association
AlmaShines' Excellence In Numbers

4.7
Rated on Capterra, Among Highest Rated Alumni Platforms in India

4.3
Rated on Google Play, Highest Rated Alumni Mobile App

87%
Alumni find platform powered by AlmaShines highly useful

91%
Lifetime Customer Retention Rate compared to industry average 72%

73%
Monthly Alumni Engagement Rate, higher then any other alumni platform

29%
Average Email Open rate, compared to industry rate of below 5%